#WCW: Beyonce in that Kale Crewneck
Wave your hands side to side, put it in the air!
Bey's iconic Kale sweatshirt worn in her legendary 7/11 music video is what inspires our #WCW #DynamicDuo post today: a little dance and a lot of detox.
As we enter the spring and summer months, this is the perfect meal for a cleanse, made with whole, real ingredients. Made with a mouthwatering carrot top pesto and roasted vegetables.
Ingredients
Produce
1 tsp Basil, Dried

3 Carrots, Large Purple rounds

1 15 oz Can Chickpeas

1 lb Fingerling potatoes, rounds

1/2 tsp Garlic powder

1 Jalapeno

3 Handfuls Lacinato kale, Thin

1/2 Lemon, Juice from

1 tsp Parsley, Dried

3 Sprinkles Thyme, Dried
Pasta & Grains
Baking & Spices
1 1/4 tsp Pepper

1 1/4 tsp Salt

1 Sesame seeds
Oils & Vinegars
1/4 cup Olive oil, Extra Virgin

1 Generous Drizzle Olive oil
Other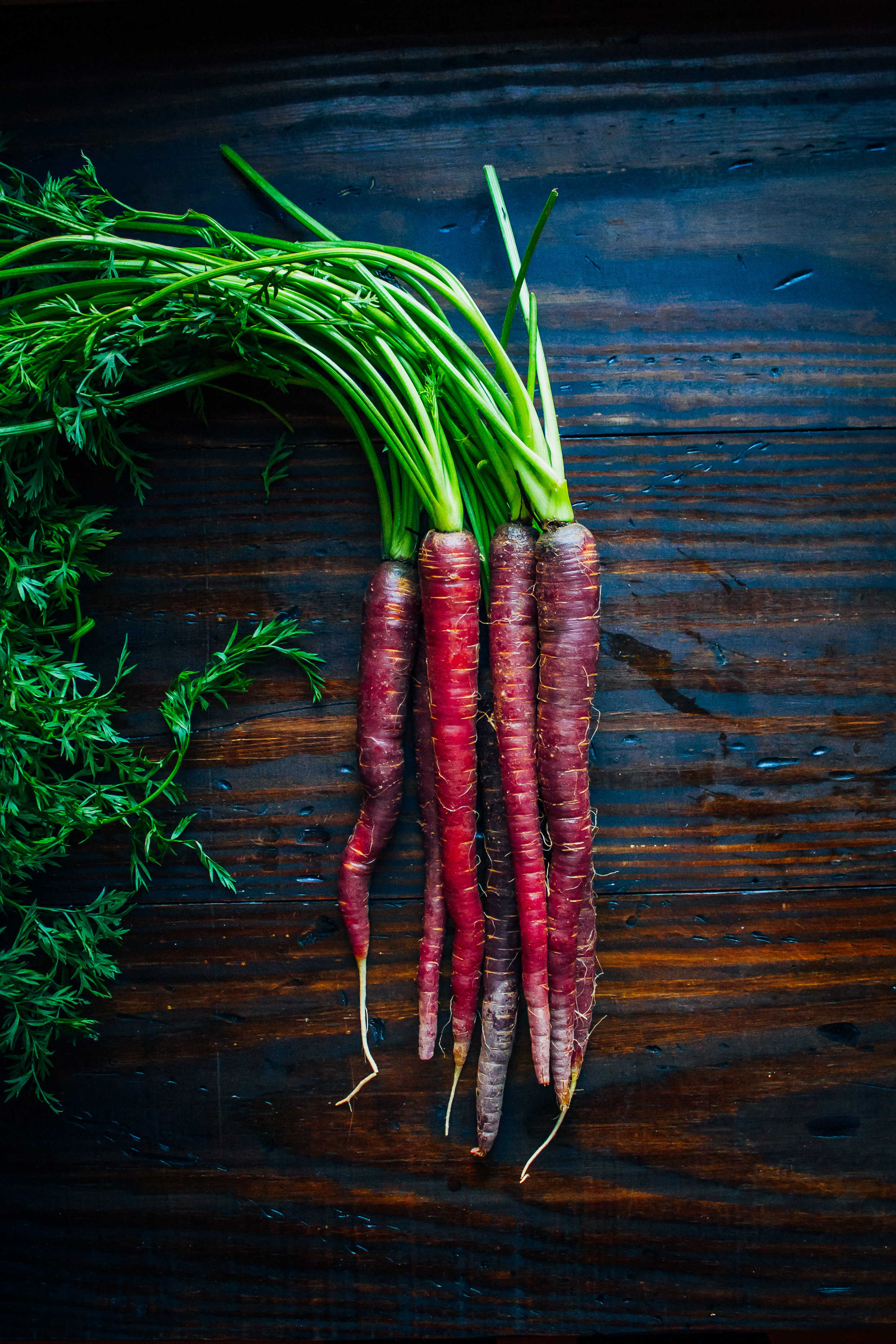 Method
Preheat oven to 425 degrees F.

Prep vegetables - wash and dry carrots and potatoes. Cut both into rounds (disks), about 1/4 inch thick.

In a bowl, combine chopped potatoes, carrots, and chickpeas. Add in olive oil and spices, and mix well until everything is evenly coated.

On a baking sheet lined with parchment paper, bake vegetables + chickpeas for 45-50 minutes. When they're done cooking, remove from oven and let cool.

While vegetables are cooking, make pesto - combine all ingredients into a food processor and process on high until a slightly smooth pesto is formed.

In a bowl, mix thinly sliced lacinato kale and pesto until kale is evenly covered. Then, add in roasted vegetables + chickpeas and brown rice. Mix well until everything is evenly combined.

Serve in bowls and top with sesame seeds.

Enjoy!