10 Recipes Inspired by Lil Wayne Lyrics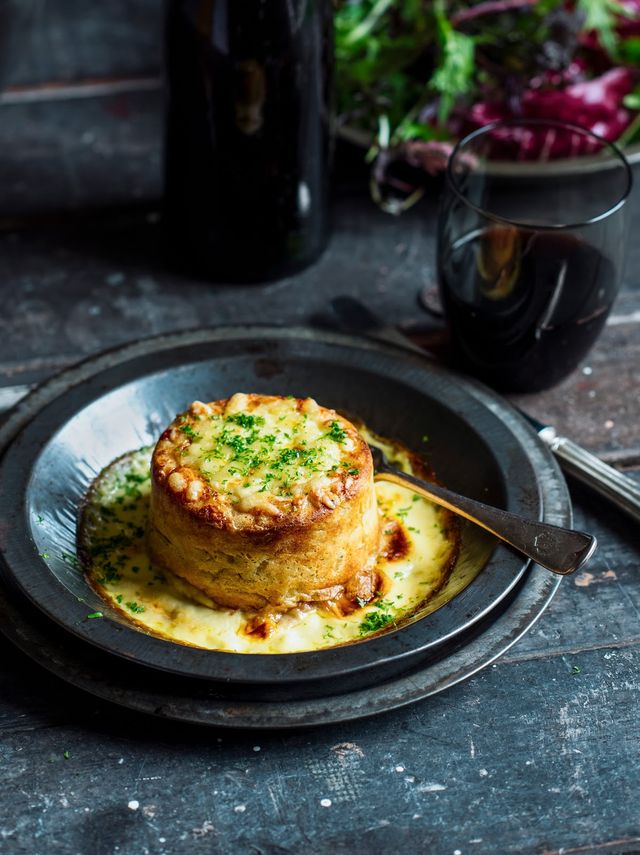 Happy Birthday, Weezy F/Tunechi/Shrimp Daddy/Young Money Millionaire.
The rapper turned 35 today.
Here's a list of our favorite food mentions by Lil Wayne and some
inspired recipes to try this week.
Iced Coffee
Track: Best Rapper Alive
Lyric: "You look a little salty, have yourself a chilled coffee"
Recipe Idea: Salted Caramel Iced Coffee
Carrots
Track: Krazy
Lyric: "I'm just eatin' rappers, they go nice in salads, with some diced up carrots, I just like a challenge"
Recipe Idea: Moroccan Carrot + Quinoa Salad
Sardines
Track: Sky's the Limit
Lyric: My flow is art, unique, - my flow can part a sea. The only thing on a mind of a shark, is eat. By any means, and you're just sardine.
Recipe Idea: 3 Minute Sardine French Pate
Bread
Track: Poppin' Them Bottles
Lyric: "When it come to da bread I got the keys to the bakery"
Recipe Idea: Small Batch Beignets
Chicken
Track: Got Money
Lyric: Now I ain't never been a chicken but my fitted cocked
Recipe Idea: Chicken Creole Okra
"You Know I Love You Like Cooked Food."
HBD Lil Wayne.